When immediate care is needed, Addiction Rehab Toronto provides a rapid medical detox, also known as, rapid withdrawal management. Our program is designed to treat physical dependency on a wide variety of substances.
Our program is created as a holistic approach that entails empathy and unconditional positive regard. We understand that the process to undergo withdrawal can be stressful and anxiety-producing. That's why our team of medical professionals are available 24/7 to ensure a comfortable detox process.
In the beginning, a medical assessment is provided and a doctor assess the client. At this time, medication may be prescribed to ease withdrawal symptoms. we take a drug history and provide additional assessments if needed. Each client is different and requires a specific treatment plan to be designed.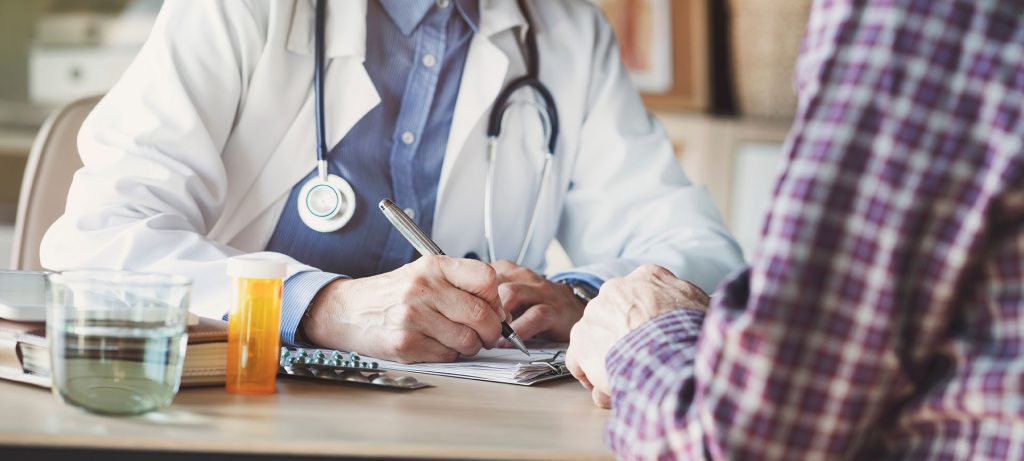 Currently there is no waitlist for our medical detox program

Empower your life and future, overcome addiction by starting today. Please call in toll free for more information: +1-855-787-2424